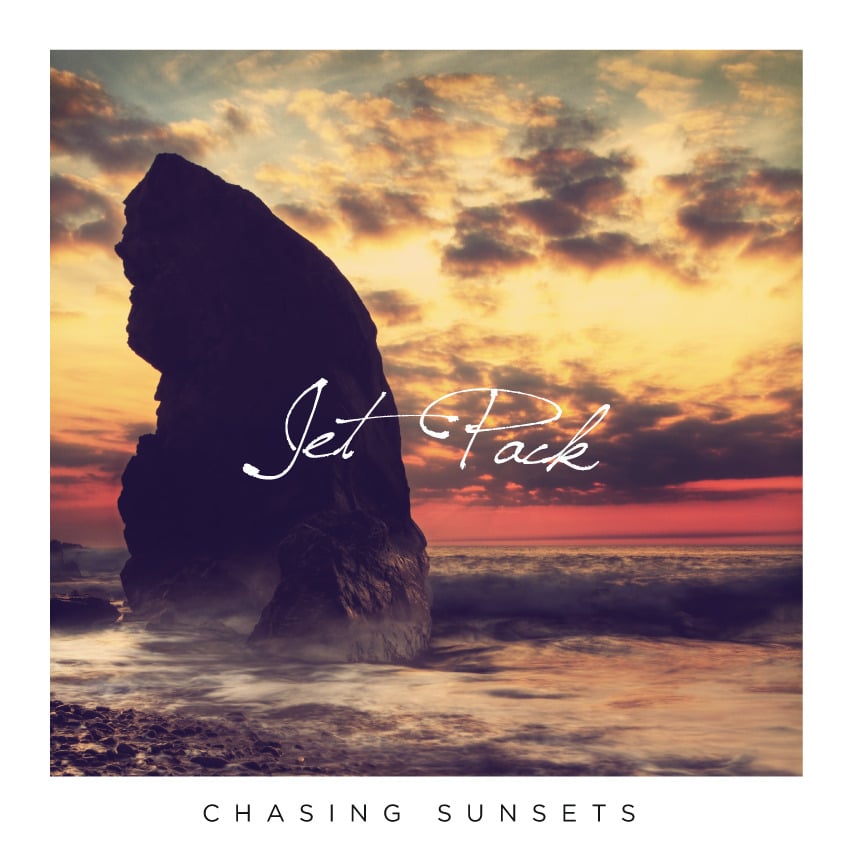 Limited Edition Chasing Sunsets EP - £3
£

3.00

/ Sold Out
---
"Chasing Sunsets" is our latest and best work to date. Recorded with Matt O'Grady [Deaf Havana / Youmeatsix] and Add Morris of Chase Studios [Lauren Pryke / Lovesick Delores]. It features 6 tracks and will be strictly limited to 300 units for it's physical release. So make sure you secure your copy.
Track listing:
1. Back To Life
2. Now I Know How John Locke Felt
3. Heat Of The Moment
4. Chasing Sunsets [Feat. Lauren Pryke]
5. All I Need
6. This is the end.
Keep up to date with upcoming gigs and news:
Like us on Facebook
Follow us on Twitter
Watch us on Youtube